The wedding you've been dreaming about is almost here — no we're not talking about your wedding, we're talking about the royal wedding! In just a few weeks, Prince Harry will wed Meghan Markle and, quite literally, the eyes of the world will be on them.
If there's one thing the royal family has become well versed with lately, it's keeping every detail of a wedding secret. Not until the bride walks down the aisle will we all know what her dress looks like, how her hair is done, and, most importantly, what flowers she chose! That being said, there's no reason why we can't take a peek at her past flower preferences and share our predictions for what flowers she'll choose.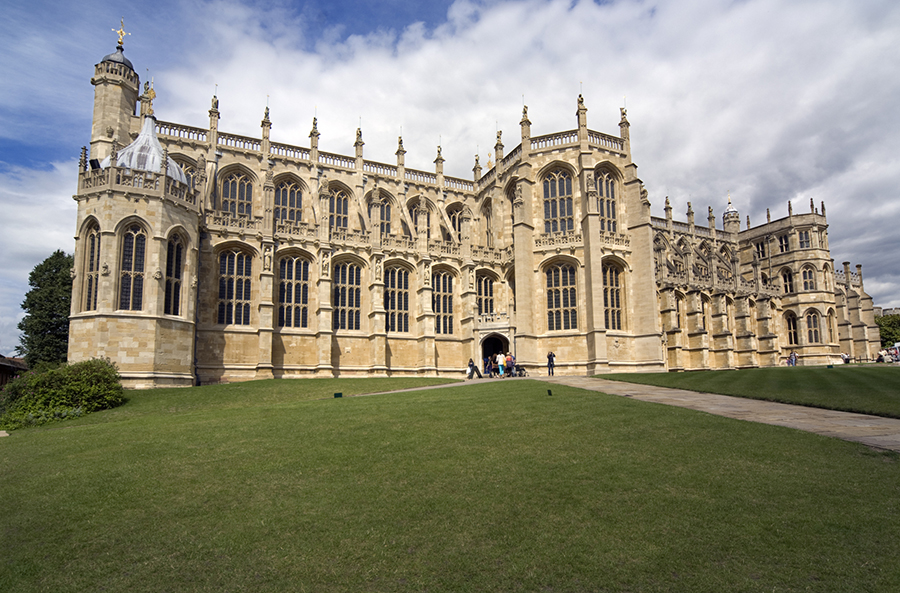 Royal Flowers Throughout the Years
Before we talk about Meghan and Harry's wedding, let's take a minute to look back at all of the marvelous flowers that have come down the aisle before them.