Just as the last icicles of winter are melting away, the month of March comes into play, tearing down the last of remnants of the winter season and replacing it with the seedlings of spring.
The beauty of this landscape makes for the perfect background for a celebration of life and birth! Read up on March birthday fun facts and history and make this year extra special with the perfect March birthday gift.
March Birthday Fun Facts
March Birthstone: Aquamarine
Like the month itself, the March birthstone is a mixture of two opposing forces – calmly cool yet wildly bright like its name's meaning, "water of the sea" suggests. Found in varying shades of blue, this hypnotizing stone has been a subject of awe and mysticism for centuries. Both the Romans and the Greeks believed wearing the aquamarine would help ensure a sailor's safety across the restless seas. Additionally, they believed this stone would help protect soldiers and give them in upper hand in combat.
During the Middle Ages, the aquamarine was believed to have magical properties, such as the ability to rekindle the flame in a couple's relationship. It became a popular material for crystal balls, which was used for fortune telling and mystical rituals such as weather manipulation.
Although a majority of the world's aquamarine supply comes from Brazil, this stone can also be found in the Middle East, Mexico, Africa, Russia and parts of the United States.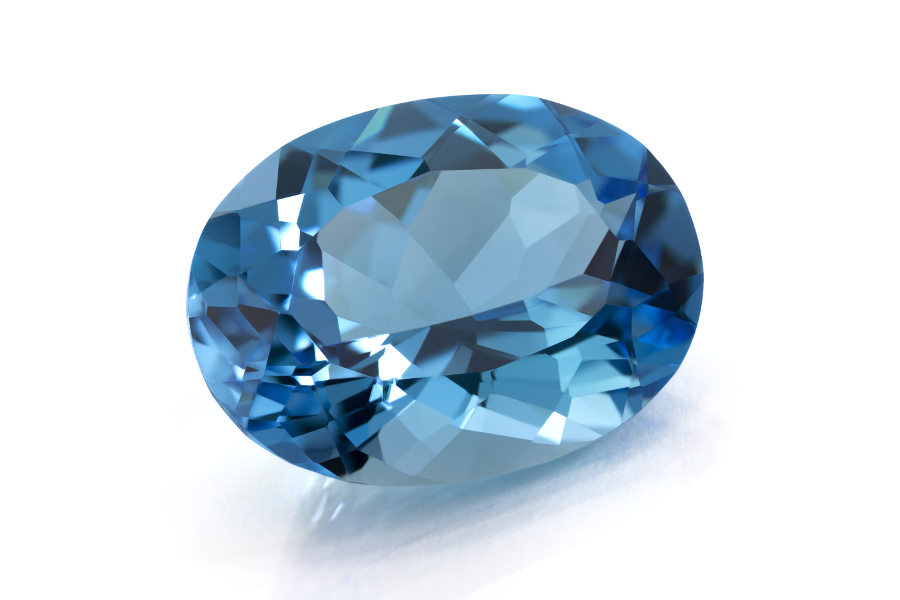 Continue Reading…