You know it involves decorating eggs, plenty of chocolate, and pastel colors galore, but how much do you really know about the origin of Easter, its many symbols, or the record-breaking candies associated with the holiday? With Easter just a few days away, we're sharing some of our favorite facts about the Christian holiday that kicks off the spring season.
Easter Religion
Easter is a Christian holiday that celebrates the resurrection of Jesus.
It takes place after the 40-day period of Lent, a time when people typically fast during the day or give up something they enjoy.
The week before Easter is considered "Holy Week." Palm Sunday takes place exactly a week before Easter, then comes Good Friday, and the week ends with Easter Sunday.
Easter is the oldest Christian holiday, and the one many Christians believe to be the most important Catholic holiday (even over Christmas!).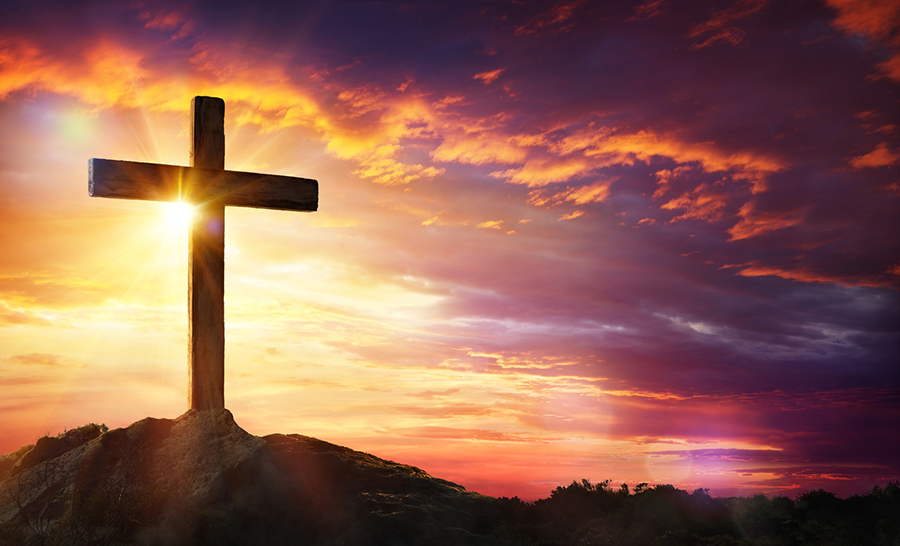 Easter Food
Each year, Americans spend nearly $2 billion on Easter candy.
More than 70% of that candy is chocolate.
Chocolate bunnies are the most popular chocolate candy.
While having hollow chocolate bunnies certainly saves on manufacturing costs, one of the main reasons for the hollow inside is so that people don't hurt their jaw or crack a tooth.
People have long debated where you should start on an Easter bunny — at the ears or the feet. But it looks like the people have spoken! One study found that 76% of Americans think you should start at the ears.
In 2017, the world's largest chocolate bunny was created in Brazil — it weighed an astonishing 9,359 pounds and stood nearly 15 feet tall.
Speaking of record-breaking Easter treats, there's also a record for the tallest Easter egg ever created. It weighed in at 15,000 pounds and was 33 feet tall.
Easter falls just behind Halloween and the second biggest holiday for purchasing candy in America.
Before chocolate cornered the Easter food market, pretzels were eaten and exchanged as gifts.
During the week leading to Easter, it's estimated that Americans eat around 16 million jelly beans.
Similar to how people eat turkey on Thanksgiving, it's tradition to eat lamb on Easter Sunday.