Looking to make the most out of a loved one's birthday despite social distancing? Big birthday parties might be canceled, but that doesn't mean you can't celebrate! From decorating and sending out invitations to singing "Happy Birthday" and mailing gifts, virtual parties can be lots of fun! To help, we'd like to share our virtual birthday party planning checklist. It will keep you organized when hosting the big day!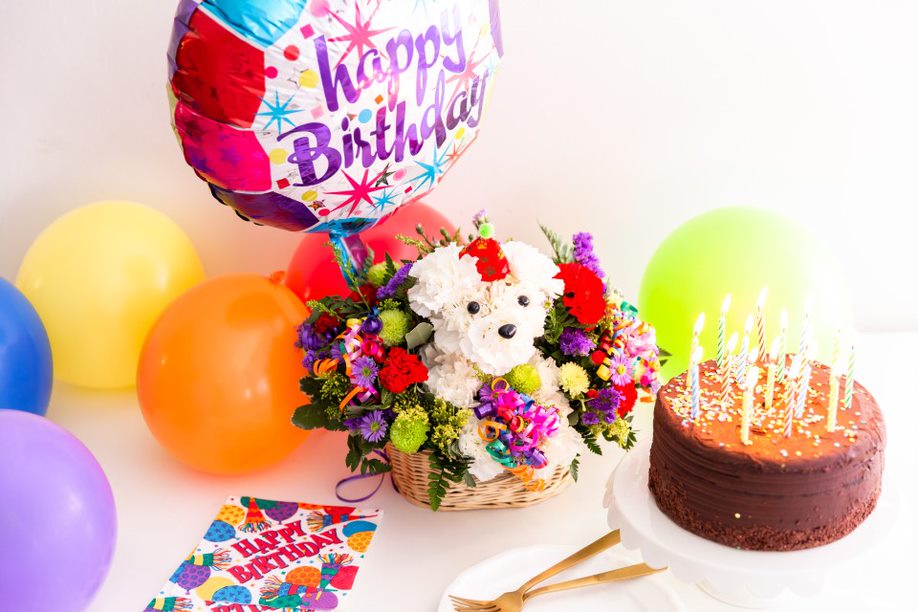 Make a Virtual Birthday Schedule
As with any gathering, sticking to a schedule is important. Depending on how many people are attending, you can get surprisingly busy, and you don't want to veer off track. With so many activities planned, such as singing "Happy Birthday" and opening gifts, you'll want to make sure you're able to interact with everyone while enjoying all that's planned.
Select a Video Chatting Software
Before sending out invites, test multiple video chat platforms to see which is best for your group. Remember, the software should be compatible with the number of guests you'll be having. From Google Hangouts to Zoom, you're sure to find an app for your party! Below is a list of common video chat platforms.