Succulents are the plants that keep on giving… all the way to Thanksgiving and beyond. Now that the weather is cooling down, take your beautiful succulents inside and give them new life for the new season.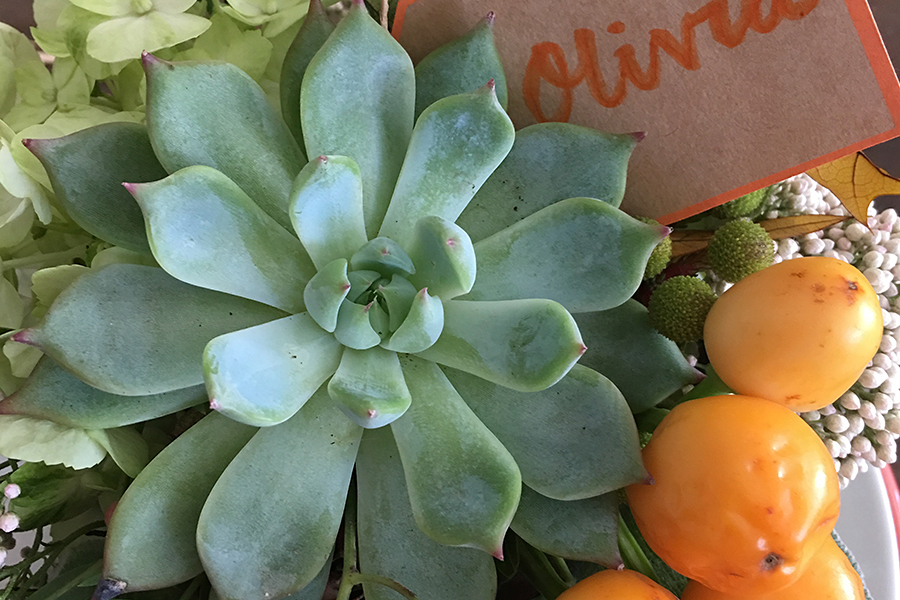 A pumpkin is the perfect vessel to plant a succulent in. You can use a fresh pumpkin that you've hollowed out—but because you're cutting into the fresh pumpkin, you'll be able to enjoy your creation for just a few days… which is fine if you're using it for décor at an event or party. But why not use a faux pumpkin and enjoy it all season!
And if you want to be right on trend, then I recommend planting your succulents in a white pumpkin!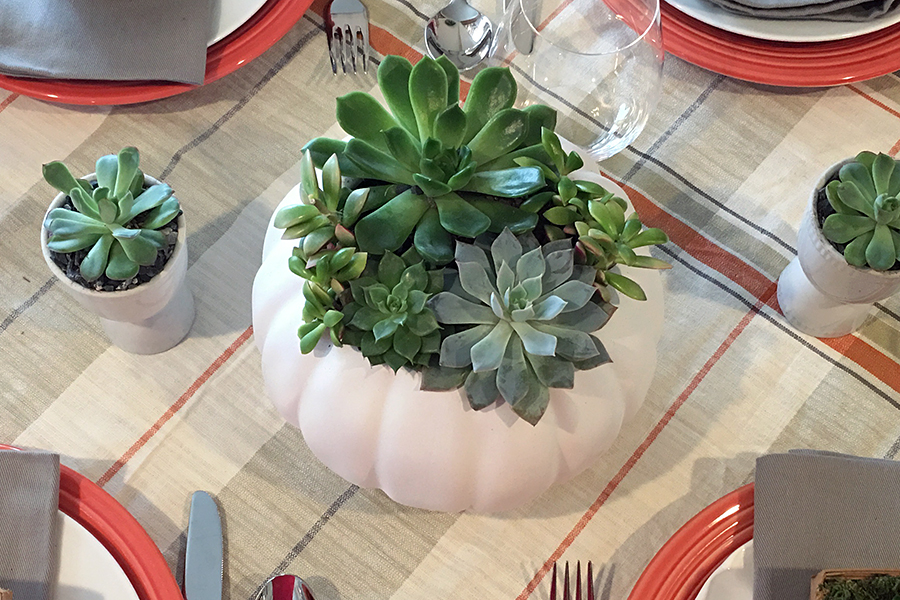 Continue Reading…