Think back to when you first started dating your partner. Everything they did was adorable, you spent at least an hour getting ready before seeing them, and you got butterflies in your stomach every time they walked through the door.
Fast forward to today and you've probably noticed that while years of caring for kids, sleepless nights, and hectic work schedules have actually intensified your love for one another, it hasn't exactly left a lot of time for the playful, "rom-com" romance you once had.
No matter what's going on in your life, how much time you have, or how much money you have to spend, make time for romance in your relationship with these simple, but powerful gestures.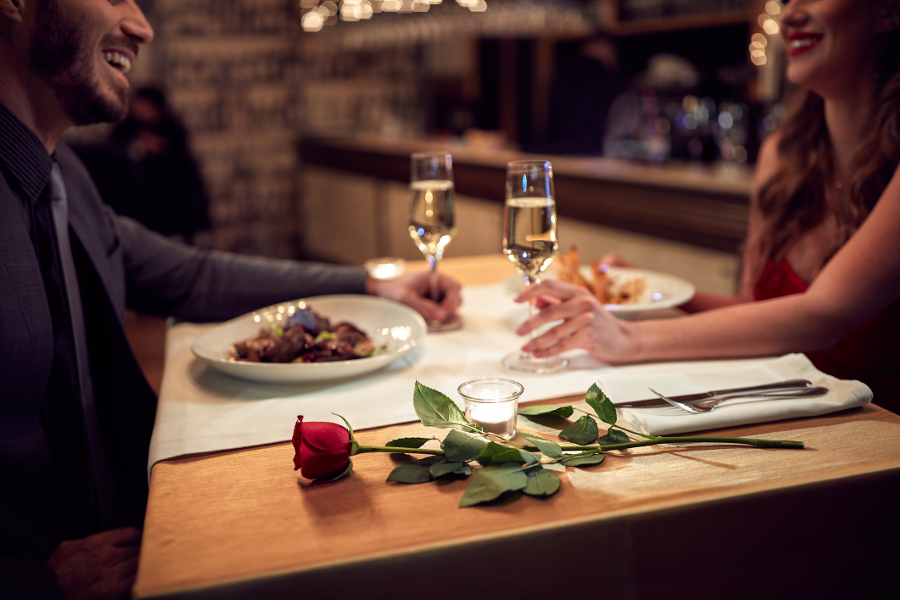 Continue Reading…